Home
>
Automatic System
>
Automatic barriers
>
GTA electromechanical parking barrier
GTA ELECTROMECHANICAL PARKING BARRIER
Electromechanical parking barriers available in 230V A.C. version. and 24Vdc motor. with encoder for high performance suitable for intensive use. Innovative design with rounded shapes and edges.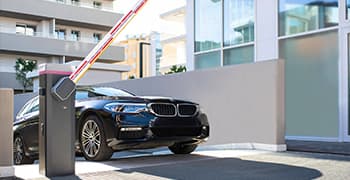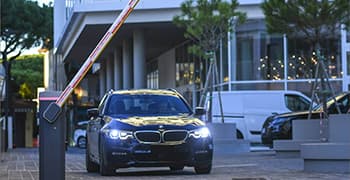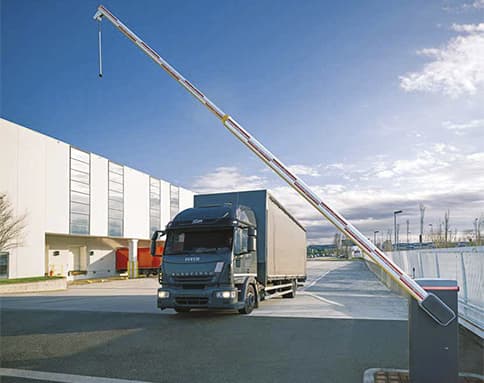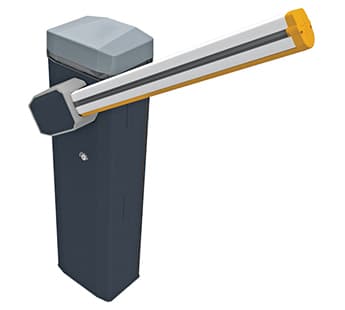 Features:
Intensive use barriers for 4 m poles. and 8m. long.
Tubular shaft that achieves the reduction of the sail effect.
In case of power failure, possibility of manual opening or closing.
Virtually zero maintenance.
Integration and modularity: photocells and key selectors adapt to automation.
Possibility of equipping pole and luminous crown with integrated Red/Green LEDs for traffic control.
Great durability, with more than 3 million cycles.
Models:
Barrier up to 4 meters 230V A.C. - Ref. GTA4
Barrier up to 8 meters 230V A.C. - Ref. GTA8
Related products:
TECHNICAL SERVICE AND SALE OF AUTOMATIC BARRIERS
We have a technical department to provide service and advice in the facilities, we are manufacturers of all types of automatic electromechanical barriers.