Installation of automatic barriers and retractable bollards of large dimensions New York model.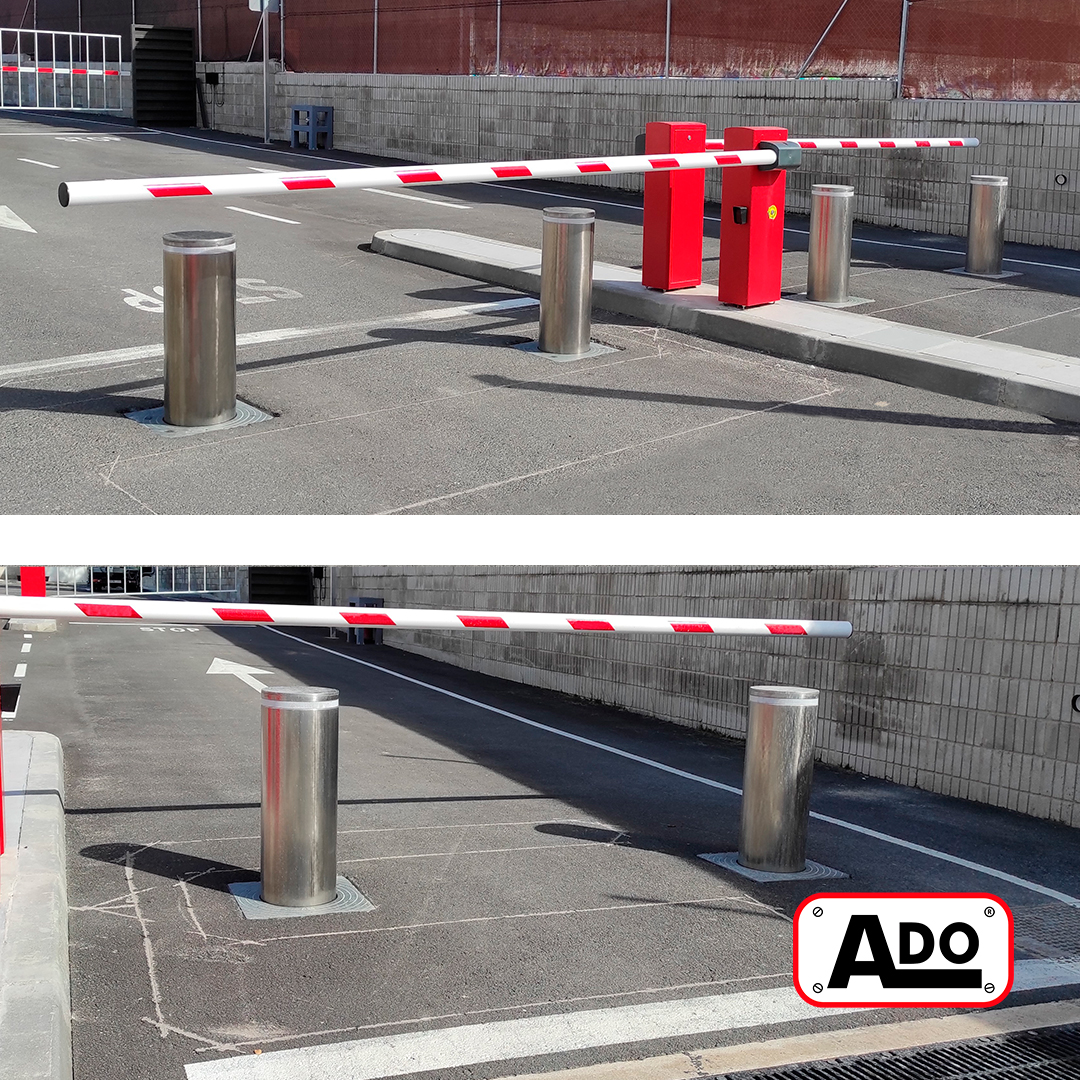 Pilonas automáticas diseñadas para el control de accesos a espacios públicos o privados que requieran aperturas diarias, regulando y controlando de esta manera el tráfico de vehículos.
La pilona incorpora corona luminosa de luces LED que favorecen a la visibilidad, seguridad y el diseño del entorno donde se instalan.