Stainless steel anti-ram Security Bollard, ideal for commercial premises at street level, avoiding the landing of vehicles in commercial premises.
Security bollards built with two bodies, one external in stainless steel that hides an internal core of reinforced iron. Possibility of filling its interior with concrete, sand, gravel to further strengthen the bollard.
The Security bollard covered with a stainless steel jacket making it ideal for modern places.
Bollards that are perfectly integrated into prestigious environments and architect projects,... fitting into historical environments.
Ideal for places where the surface coating is made of marble, granite,...
Models:
Stainless steel security bollard ° 104x2 mm. with an inner core of ° 90x4 mm. - Ref. PSEGR104
Stainless steel security bollard ° 129x2 mm. with an inner core of ° 114x5 mm. - Ref. PSEGR129
Stainless steel security bollard ° 154x2 mm. with an inner core of ° 140x6 mm. - Ref. PSEGR154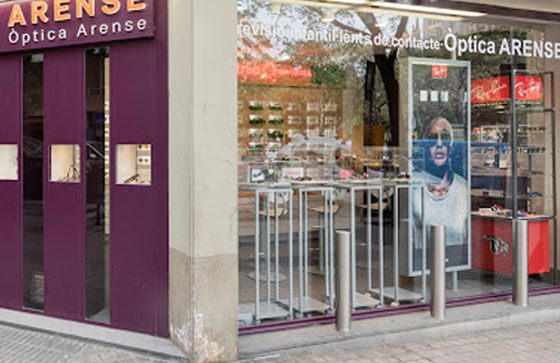 Optional:
AISI 316 stainless steel.
Personalization with logo engraving.
Optional screws: THEMBRA12 + T7380IM12X70


Accessories:
1 ring for stainless steel bollard. - Ref.S1API
2 rings for stainless steel bollard. - Ref.S2API
Galvanized chain ° 7,5 mm. - Ref. CD08012260
60mm brass padlock. with steel bow - Ref. CNMCAD60
More information: