STEEL CORTEN LITTER BIN LIVRE
Livre litter bin in iron or corten steel for outdoor use. Outdoor urban litter bin designed and manufactured with functional designs ideal for urban environments and public places such as parks, gardens, streets...
Litter bin with side bin opening-closing system with triangular key.
MEASURES
Ref. PLIVREC01
Measures:
Height: 850 mm.
Width: 550x300 mm.
Capacity: 115 l.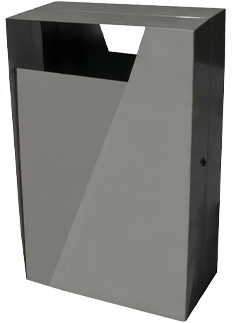 Ref. PLIVREG01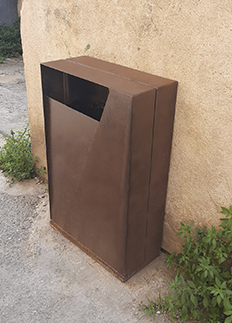 FEATURES RUE LITTER BIN
Livre design litter bin, made of rectangular-shaped, highly resistant and robust corten steel or galvanized iron. Includes corten activation on the outside.
Standard finishes:
Corten steel. - Ref. PLIVREC01
Grey. - Ref. PLIVREG01
Floor fixing to be screwed by means of metal plugs.
Optional:
Logo customization:
- Creation logo. - Ref. CRELOG
- Preparation logo on engraving machine. Ref. CRELOGMAQ
- Engrave logo on stainless steel plate. Ref. SUPPLALOG

Bricat finish (exterior catalyzed varnish).
Other measures to consult.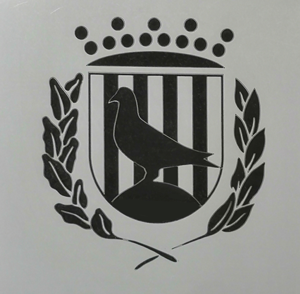 ×
Corten finish options:

No blasting

Blasting

Activate and stop rust

Varnished
* The appearance of corten steel varies according to the processes selected by the client.
More information:
TECHNICAL SERVICE AND SALE OF OUTDOOR BINS
We have a technical department to provide service and advice in the facilities, we are manufacturers of outdoor litter bins in iron or corten steel. Litter bin installers.