Home
>
Street furniture
>
Retractable tape separator
>
Magnetic support separator extensible tape
EXTENSIBLE TAPE SEPARATOR MAGNETIC SUPPORT
Magnetic support to fix the multifunctional extensible tape separator.
Mounting bracket that can be attached directly to metal surfaces. At the other end is a tape receiver that can also be placed on metal surfaces.
MAGNETIC MOUNT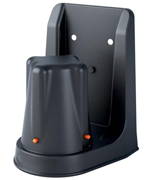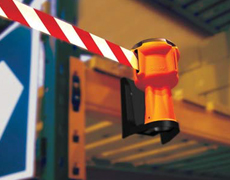 Ref. SMMS
Measures:
Width: 125 mm.
Height: 165 mm.
Weight: 100 g. (just the support)
MAGNETIC TAPE RECEIVER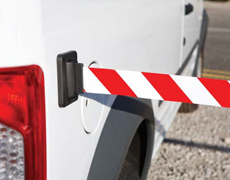 Ref. SRMS
Measures:
Width: 80 mm.
Height: 100 mm.
Weight: 40 g.
TECHNICAL SERVICE AND SALE OF WALL SUPPORT FOR MULTIFUNCTIONAL EXTENDABLE TAPE
We have a technical department to provide service and advice in the facilities, we are manufacturers of wall support for extensible multifunctional tape.