BARCINO URBAN RAILING
Barcino railing designed to protect schools, making the areas where they are installed safe and healthy for the many people who come to them every day such as students, teachers, fathers and mothers.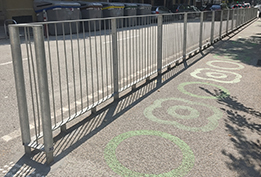 MEASURES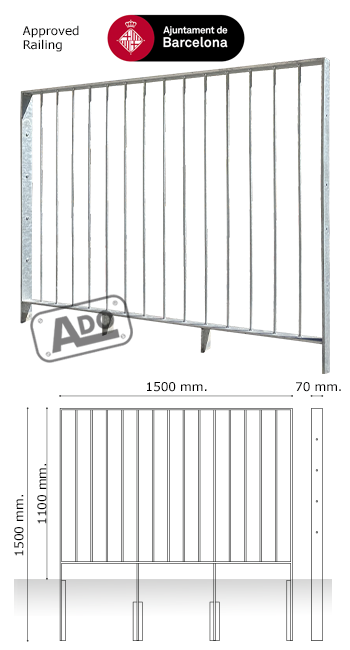 Ref. BBARCINOG1.5
Measures:
Width: 1500 mm.
Height: 1100 mm.
FEATURES BARCINO URBAN RAILING
With our Barcino urban railings it is possible to delimit spaces, putting the safety and well-being of children at the center.
Barcino modular railing / fence built with a handrail frame and solid round bars.
Separation of bars according to regulations to avoid causing possible damage. All materials are solid to ensure its resistance and durability.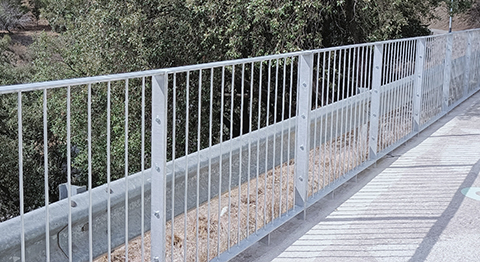 More information:
Related products:
TECHNICAL SERVICE AND SALE OF MODULAR FENCES / RAILINGS
We have a technical department to provide service and advice on the installations, we are manufacturers of iron or stainless steel fences / railings to embed or screw to the ground and installers of urban railings.