SIMPLE TORSION WOODEN FENCES
Simple torsion rural fence with wooden posts with autoclave treatment. Post spacing at 2.5 m. Frame-to-pillar joint with screwed U-clamps that allow steps to be made. Possibility of embedding in the lower part of the mesh, to prevent the entry of animals.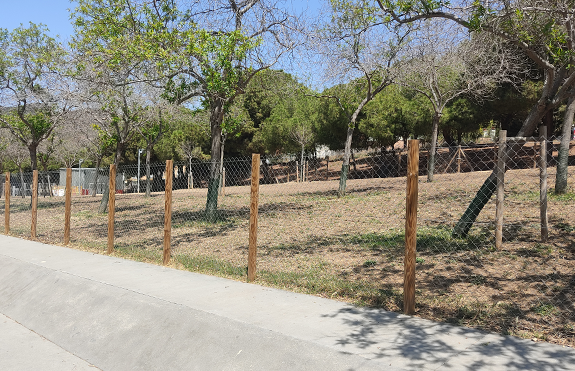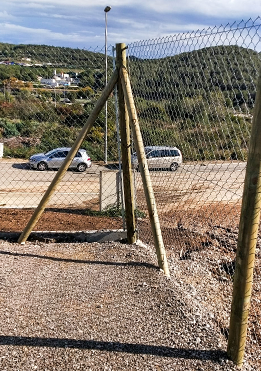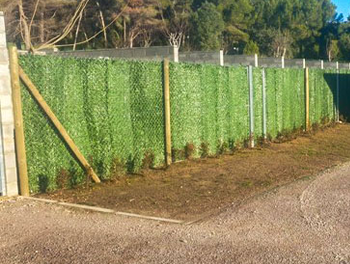 Features:
Standard heights 1.00, 1.20, 1.50, 1.80, 2.00 and 2.50 meters high. (Other heights consult).
Standard posts: ø100 mm.
Galvanized metal mesh 40/14, 50/14 and 50/16.
Galvanized metal mesh plus plastic 40/17 and 50/17.
More information:
Related products:
TECHNICAL SERVICE AND SALE OF SIMPLE TORSION WOODEN FENCE
We have a technical department to provide service and advice in the facilities, we are manufacturers of wooden fences, wooden simple torsion fences combined with mesh. Installers of wooden grass fences, livestock fences, tordera, fences for unevenness...