FEATURES ARCADIA LITTER BIN
Litter bin Arcadia with a reinforced and solid design and a great storage capacity.
Litter bin manufactured from a square bucket with a straight upper shape, with rounded edges of iron sheet and inner ring to hold garbage bags; bottom structure of the same sheet as support and railings, welded in its inside to be fixed to the ground by means of metal plugs.
Fold-down upper cap hinged with a lock.
Standard finishes:
Grey oxiron. - Ref. PARCADIAG01
Corten steel. - Ref. PARCADIAC01
Optional:
Logo customization:
- Creation logo. - Ref. CRELOG
- Preparation logo on engraving machine. Ref. CRELOGMAQ
- Engrave logo on stainless steel plate. Ref. SUPPLALOG

Inner stainless steel ring to fix the garbage bags. - Ref. AIP385X385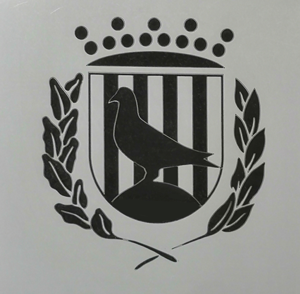 ×