OUTDOOR STAINLESS STEEL FOOT WASHES ATLANTIC
Stainless steel outdoor footbath, Atlantic model, footbath ideal for installation on beaches, swimming pools,...
MEASURES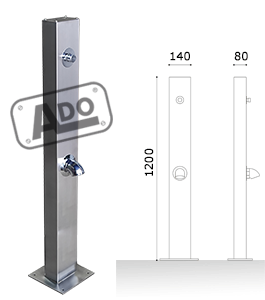 Ref. LATLANTICB01
Measures:
Width: 140x80 mm.
Height: 1200 mm.
FEATURES STAINLESS STEEL ATLANTIC FOOTWASHES
AISI 304 stainless steel footbath, gloss finish, with a push button and chrome shower head.
Standard finishes:
Gloss finish. 1 Push Button / Sprinkler. - Ref. LATLANTICB01
Optional:
Manufacturing in AISI 316. -Ref. SUPDU316
Footrest. - Ref. SUPAPIESLAV
Wooden platform. - Ref. TAMADUCHA
Drainage system.
Non-slip base.
Chair. - Ref. TABRIGO01
Stool. - Ref. BOCEANIS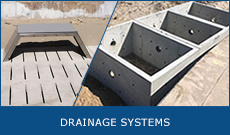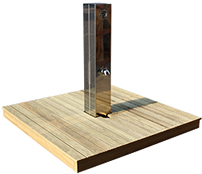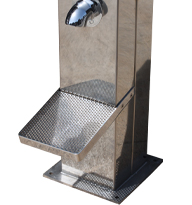 More information:
Related products:
TECHNICAL SERVICE AND SALE OF OUTDOOR FOOTWASHERS FOR BEACHES AND SWIMMING POOLS
We have a technical department to provide service and advice in the facilities, we are manufacturers of stainless steel exterior footbaths for beaches and swimming pools.