FEATURES BARCELONA LITTER BIN
Fold-down iron litter bin Barcelona, black color, with bottom plate for fastening to the ground by means of metal plugs.
Rotating litter bin with a tilting system.
Standard finishes:
Black forge. - Ref. PBARCE01

Litter bin with a tilting system.
Optional:
Logo customization:
- Creation logo. - Ref. CRELOG
- Preparation logo on engraving machine. Ref. CRELOGMAQ
- Engrave logo on stainless steel plate. Ref. SUPPLALOG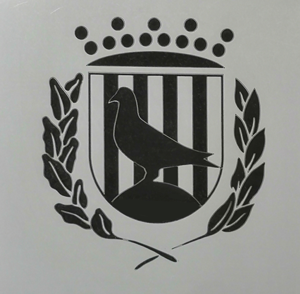 ×
Recommended screws bollard with plate:
For concrete: Block of 11. - Ref. T11L

For asphalt / panot: Block of 10. - Ref. T10X135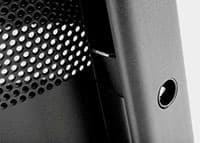 Litter bin with tilting system locking system with triangular key.