Home
>
Street furniture
>
Shower and foot washers
>
Win stainless steel and wood shower
OUTDOOR SHOWER IN STAINLESS STEEL AND WOOD WIN
Win shower in polished stainless steel and treated pine wood. Constructed of two independent bodies with a square and inclined shape, each with a vandal-resistant chrome shower head and push button. Ideal showers to install outside on beaches or swimming pools.
MEASURES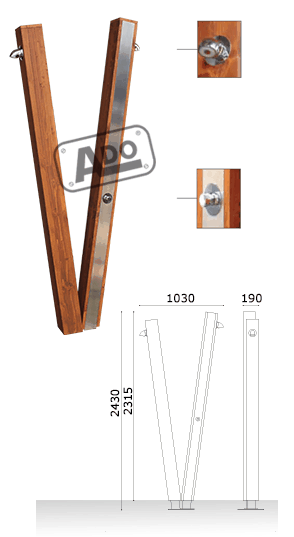 Ref. DWIN316I
Measures:
Height: 2315 mm.
Width:1030x190 mm.
FEATURES STAINLESS STEEL AND WOOD WIN SHOWER
Models:
AISI 314 stainless steel + pine wood. - Ref. DWIN314I
AISI 316 stainless steel + pine wood. - Ref. DWIN316I
Optional:
Manufacture in AISI 316.
Ref. SUPDU316
Wooden platform.
Ref. TAMAWINV
Draining system.
Non-slip base.
Footbath faucet.
Ref. SUPGRILAV
Chair. - Ref. TABRIGO01
Stool. - Ref. BOCEANIS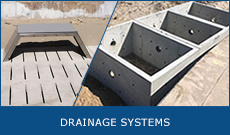 More information:
Related products:
TECHNICAL SERVICE AND SALE OF OUTDOOR SHOWER FOR BEACHES AND SWIMMING POOLS
We have a technical department to provide service and advice on the facilities, we are manufacturers of outdoor showers in stainless steel for beaches and swimming pools.