BIONDA WOODEN FENCES
Bionda fence of wood and metal for roads. Wooden beam made of galvanized steel pillars covered with wood, specially designed for rural environments.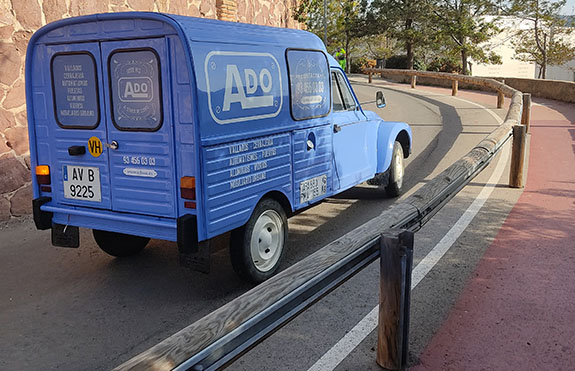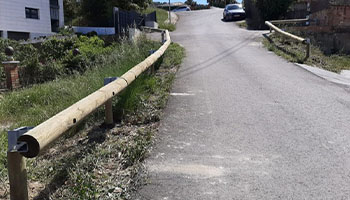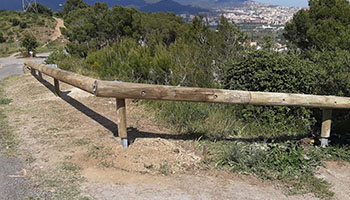 Applications of the wooden bionda fence: highways, roads, car parks, communities, shopping centers,...

Standard finishes::
Bionda 4000x320x685 mm. - Ref. BIONDA4M
Bionda post. - Ref. PBIONDAM
Bionda final 4000x320x685 mm. - Ref. BIONDAABATI4
Applications:

Public construction

Traffic and feasibility

Freeways,
roads
and vials
More information:
Related products:
SERVICIO TÉCNICO Y VENTA DE VALLA BIONDA
Contamos con un departamento técnico para dar servicio y asesoramiento en las instalaciones, somos fabricantes de vallados cerramientos de bionda de madera de seguridad. Bionda de seguridad de madera y hierro.