CALIFORNIA CONCRETE WHEEL STOPPER
California wheel stops in concrete. Stopper for vehicles ideal for garages, industrial buildings, buildings, shopping centers, parking lots,...
MEASURES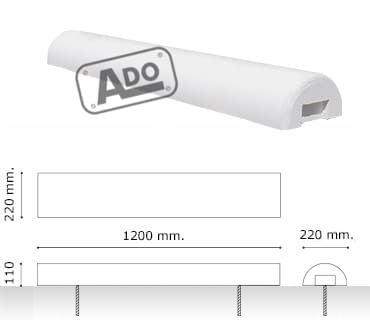 FEATURES CALIFORNIA WHEEL STOPPER
California concrete wheel stop that allows vehicles to be parked in the same place without exceeding the maximum limit of parking spaces. Several colors to choose according to customer needs.
Measures:
Height: 110 mm.
Width: 220 mm.
Length: 1200 mm.
Weight: 60 kg.
Ref. TPHCALIFORNIA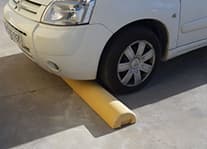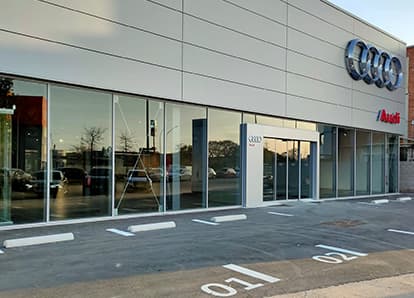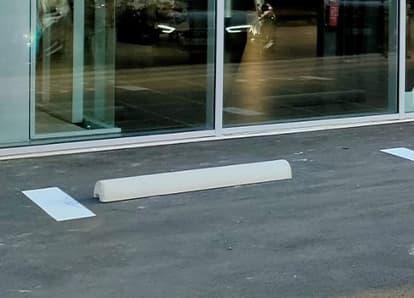 More information:
TECHNICAL SERVICE AND SALE OF WHEEL STOPS
We have a technical department to provide service and advice in the facilities, we are manufacturers of plastic wheel stops for parking vehicles.