WHEEL STOPPER INTERLAGOS
Interlagos wheel stops in black granulated rubber. Stopper for plastic vehicles ideal for garages, industrial buildings, buildings, shopping centers, parking lots,...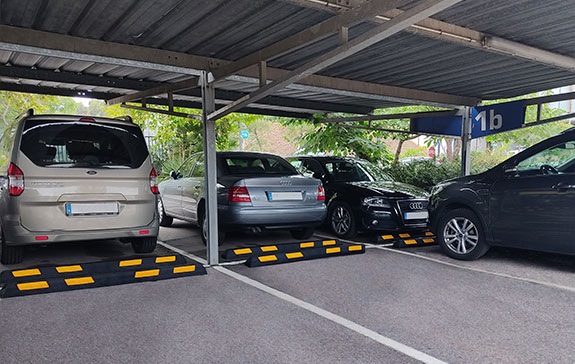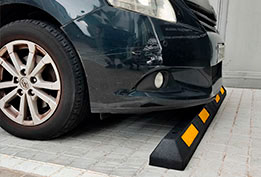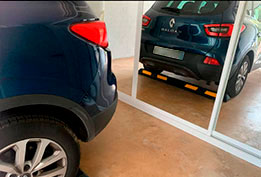 MEASURES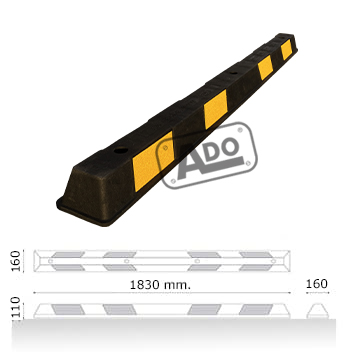 Ref. TP03
Measures:
Height: 102 mm.
Width: 152 mm.
Lenght: 1820 mm.
Weight: 17 kg.
FEATURES INTERLAGOS WHEEL STOPPER
Wheel stopper Interlagos granulated rubber to be able to park your vehicle. Parking stop that allows vehicles to be parked in the same place without exceeding the maximum limit of parking spaces.
Easy installation using metal studs.
Optional screws:
Taco of 14 x 100 mm. - Ref. TACTOP
Screw of 12 x 180 mm. - Ref. TORTOP
More information:
TECHNICAL SERVICE AND SALE OF WHEEL STOPS
We have a technical department to provide service and advice in the facilities, we are manufacturers of plastic wheel stops for parking vehicles.